Say Hello to Luxe Living at The Byron on Peachtree
The Byron on Peachtree is your new favorite destination in Midtown Atlanta, Georgia, located near Bank of America Plaza and Emory Midtown Hospital. Come home to a luxury one or two bedroom apartment and be surrounded by the modern features you crave, like stainless-steel appliances and granite countertops. And just beyond your door is a whole blend of trendy lifestyle spaces – crush your workout in our fitness center, play some fetch with the pooch at the dog park, then retreat back to your cozy residence. This is the day-to-day vibe at The Byron on Peachtree.
A Place for Go-Getters, Homebodies & In-Betweeners
Whether it's your private balcony beckoning you to kick back at sunset or the expansive kitchen inviting you in to make a homemade meal, this is what luxe living is all about. The Byron on Peachtree brings you the ultimate in-home features and finishes to make life more exciting in Atlanta, Georgia. Contact us today to learn more about our short-term leases and furnished apartment options.
Move to the Beat of Midtown Atlanta, Georgia
This is the location you've been waiting for. Heading out your door and to your next destination is as effortless as ever when you call The Byron on Peachtree home. Grab a bite to eat at Lyla Lila, The Varsity, The Vortex Bar & Grill, STK Steakhouse, The Sun Dial Restaurant, Bar & View, Hard Rock Cafe and Publix Super Market at The Plaza Midtown or cross a few things off your list at Walgreens, The Home Depot, Trader Joe's, Whole Foods Market and Publix Super Market at The Plaza Midtown – this is the neighborhood to do it all in.
With plenty of shopping, dining, and entertainment opportunities all within blocks from your front door, why would you want to be anywhere else other than The Byron on Peachtree?
Live It Up at The Byron on Peachtree
/
/
/
/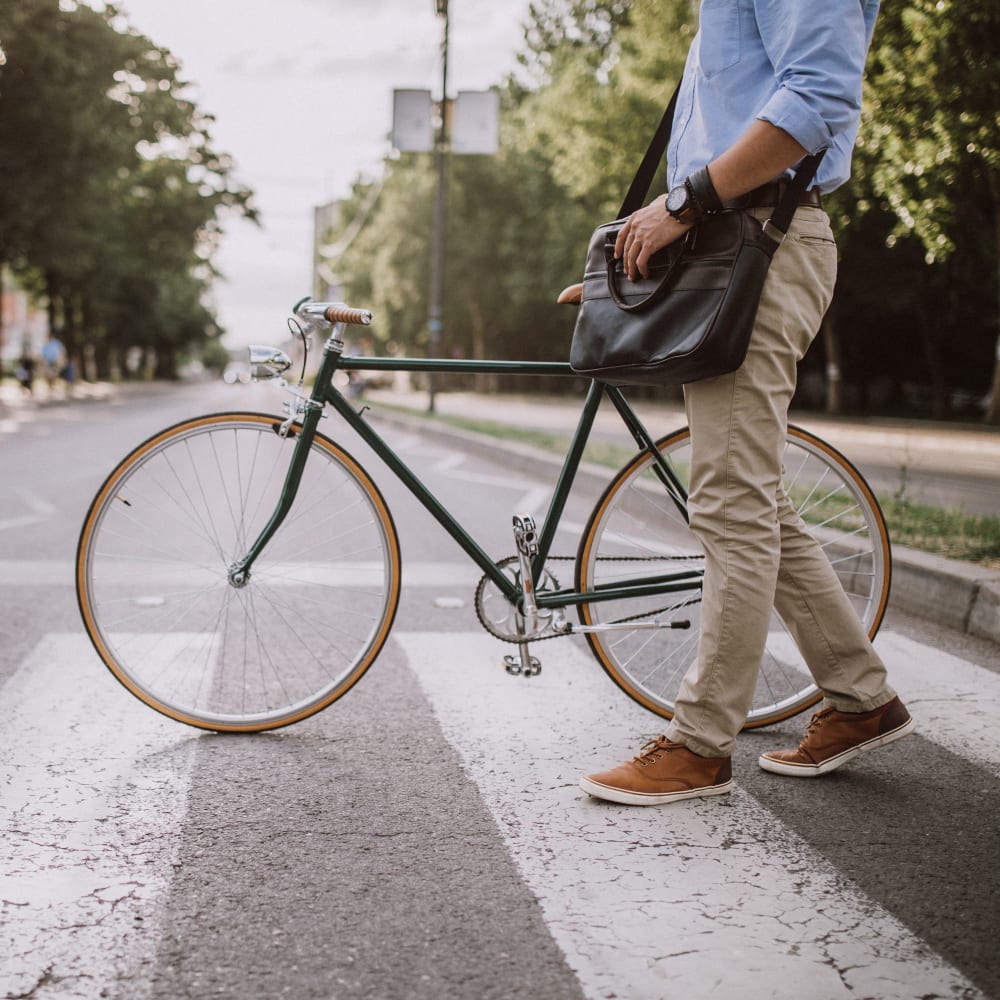 /